The services below are hobbies which i plan to offer to local people as new services.
Bread-making Classes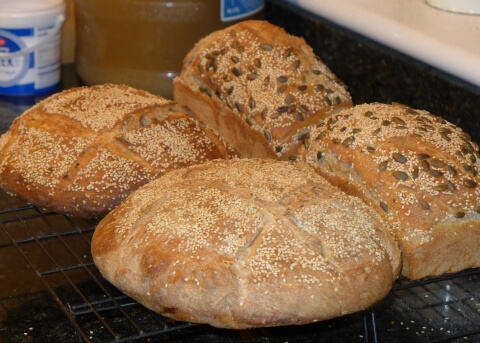 Pizza Oven Design & Build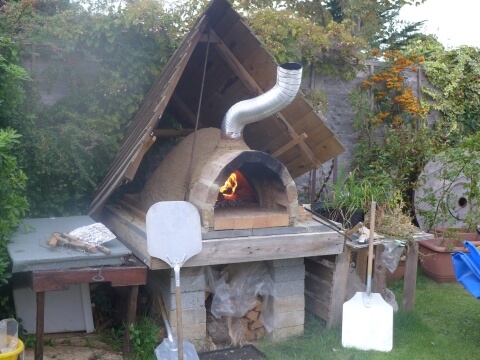 Bread-making Classes
Not enough people make bread. I don't know why because it is incredibly satisfying and the results are far superior to anything you can buy. It is very inexpensive and the process is simple and need not be complicated or time consuming.
I have been baking for over twenty years can show you how to make wonderful loaves at a fraction of the cost of an "artisan" loaf, fitting in easily with your daily schedule. Over the course of an afternoon, I can teach you how to make cottage loaves, rustic sourdoughs, baguettes and even chelsea buns so good that people will fight over them. Classes will be small; About 4 to 6 people, with breaks for questions, chatting, tea and buns whilst dough rises and loaves bake. Please contact me for dates and prices.
Pizza Oven Design & Build
Information coming soon.
To make an enquiry please Contact Pete Here.
All in a day's baking at Pete's Practical Solutions